Exclusive new, pre-owned & vintage watches

Discover luxury watches in excellent condition, at the best price.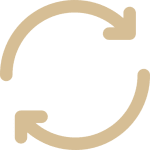 Not satisfied with your purchase? No problem. We offer a 14-day return policy on all online purchases and a full refund, no questions asked.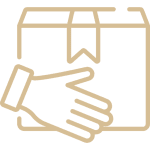 We lead with honesty and integrity, guaranteeing authenticity on every single luxury watch we sell. Please note that any customs fees or import duties are the client's responsibility.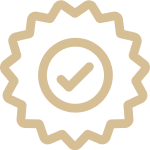 Buy with confidence from Timepieces Belgium. All our luxury watches have a 12-month warranty from the date of purchase.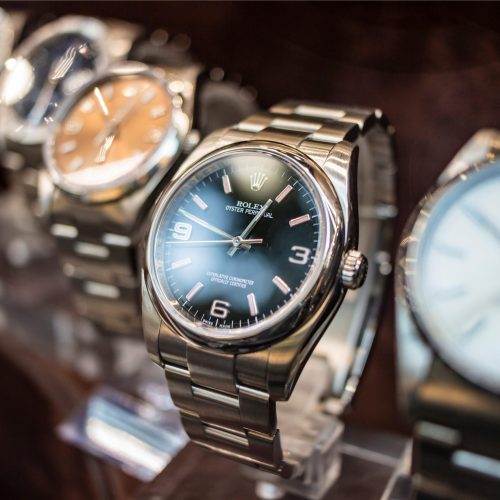 Exclusive vintage & pre-owned watches
We sell the best pre-owned watches available, vetting each one for its authenticity and excellent condition
Timepieces Belgium is the specialist in new luxury and vintage watches. We specialize in buying and selling exclusive watches from Rolex, Omega, Breitling, Cartier and Tudor.
With a luxury vintage watch you are not only buying a watch but also investing in a piece of history and future. A luxury watch is therefore an investment that is often passed on from generation to generation.
Rolex, Omega and Breitling form an iconic trio of exceptional craftsmanship, history, innovation and quality.
These watchmakers all have histories filled with exceptional wearers and unique stories. Will you buy one of these beautiful pre-owned watches?
Discover Our Latest Premium Brand Watches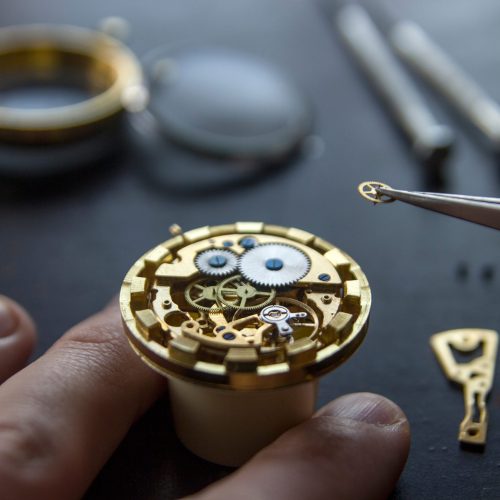 The purchase of a luxury watch is undoubtedly a special event. You are buying a piece of history enveloped by exceptional craftsmanship that you can rely on in the future.
With a pre-owned watch from Timepieces Belgium, you can be assured that you are buying a watch that is 100% authentic. Timepieces Belgium checks, and maintains when necessary, these watches and offers you the opportunity to purchase at the best prices.
In addition to our vintage watches, we also sell new, unworn watches on our website. All watches are guaranteed to be authentic and are offered with a 1-year warranty.
Vintage and pre owned watches have gained tremendous popularity over the years and are a great opportunity to invest in top-of-the-line watch brands.
There are hundreds of watch brands in the world but only a few can call themselves leaders. These are Rolex, Breitling, Omega, Cartier and Tudor. These brands are our specialty in both vintage and new condition.
News, Updates, Articles and Blogs